The Carpenter - And Protector of the Christ Child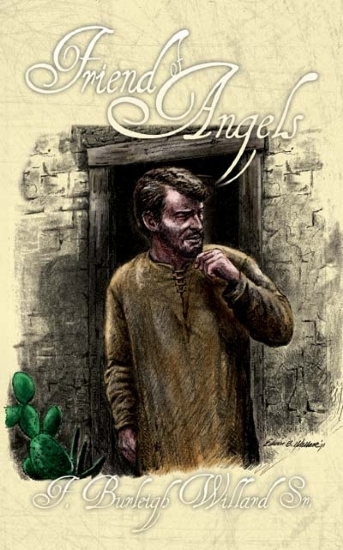 Welcome to

Willard Milslagle Books
Browse our varied collection of books.
Read book descriptions . . . excerpts . . . stories behind the books.
Click to order online.
Enjoy articles and short stories by Burleigh and Celia.
Watch for book events.

Contact us with your comments, questions, or orders.


Special Section

Remembering F. Burleigh Willard Sr.